Sonja absolutely loves flowers and she also loves being creative, so when both of these passions collide, her "floral creations" are born!
Most often, she does portraits of women, made from all the natural materials she finds in the meadows and forest. So her "Flower Ladies" are both alluring and unique… Just like all women are!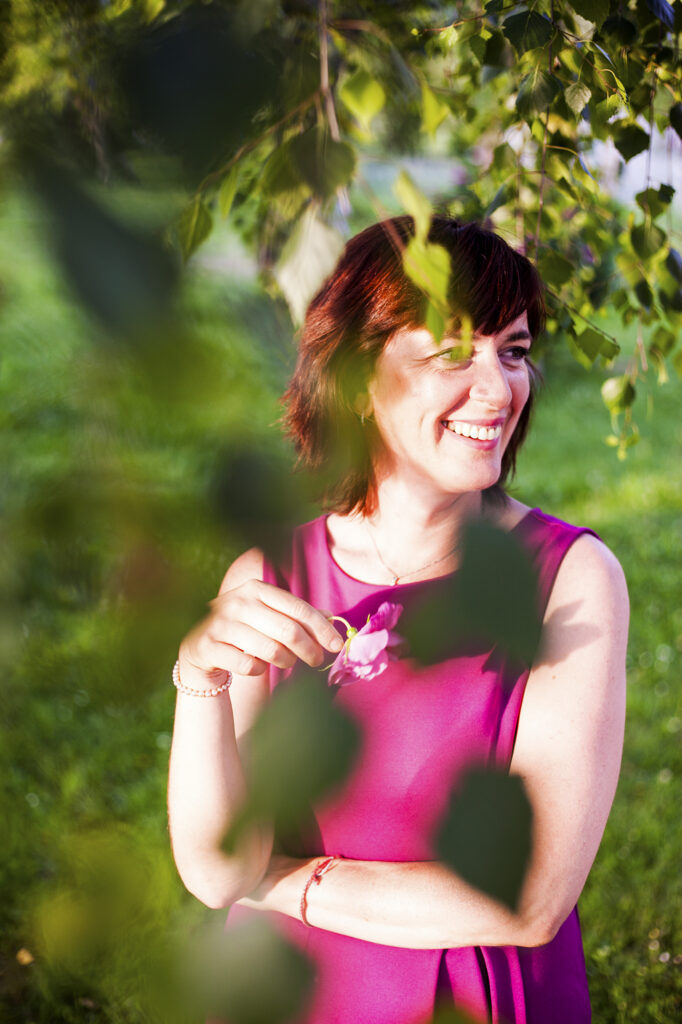 ou are invited to walk with Sonja in nature to find your own local plant and flower materials and then try your hand at creating your own unique floral creation.
Please just contact us and we can organize a flower workshop especially for you!
You can find Sonja's shop here: click.
You can also visit her online at: